Recruiting Agency based in Goa, India.
Anchor Jobs Goa Pvt. Ltd., is the one stop company for locating the best Crew staff for Cruise Line Ships and also the ultimate Search station for aspiring Crew, looking for the best lucrative and satisfying jobs.

Based in Panaji, the Capital city of Goa, it is operated by the experienced management and has a great database to benefit Cruise Lines (Employers and Crew alike).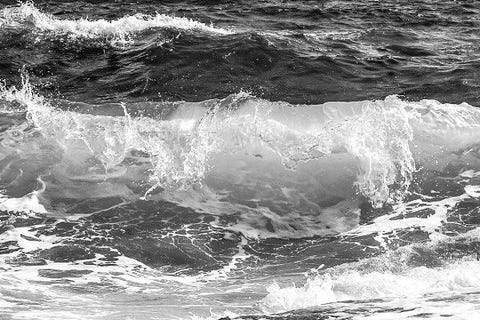 Anchor Jobs Goa Pvt. Ltd.
402 Rayu Chambers, A.B Road
403001 Panjim (Goa)
India
Tel. +91 98221 27222
email: anchorjobsgoa@gmail.com
About Anchor Jobs Goa.
Founded in 2010 in Panjim (Goa) we are a full service recruitment agency providing experienced crew member for international Cruise ship companies, Hotel chains and offshore companies worldwide.
We provide only employees which have been checked by our office personally, with all relevant documentation and these services for fair and transparent conditions for recruiters.
Our Portfolio
Our range of activities for Cruise industry professionals includes full assistance within the hiring process of crew members. Providing support for all relevant documentation and certification.